Backhill's Great Balls Of Fire "Henry"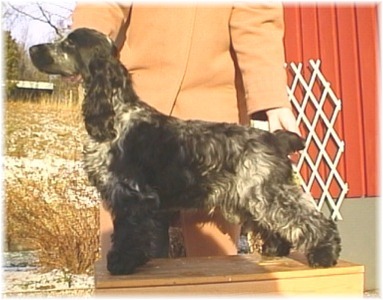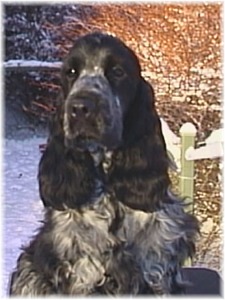 Blue Roan hane, född 2001-07-01
Den 2 januari så lämnade Henry Sverige och flyttade till sin nya familj i
Dallas Texas,USA hans nya ägare där är Jeanne and Glenn Prejean.
Vi önskar honom lycka till hos sin nya familj!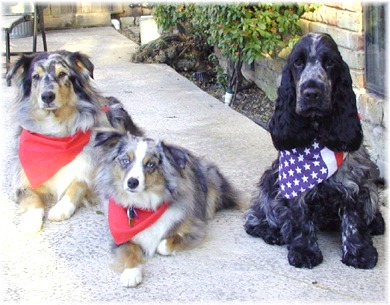 Detta kort visar Henry med sina nya bröder Faux och Dooner
OCH...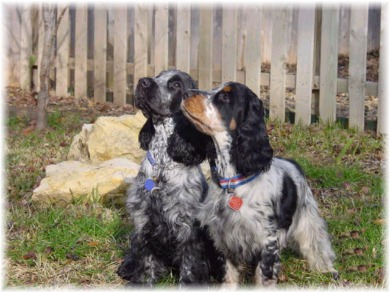 ....Självklart Henry med favorit brorsan Ralph!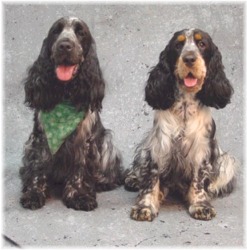 Pedigree:


Copyright © 2000 Rose-Marie Halse ~ Uppdated: 22 maj 2002